Years of history
filled with experience
Experience gained in years
Matrans S.A. started in 1991. From the beginning we dealt with road transport of goods in domestic and international traffic. We gradually expanded the range of services provided for truck repair, oil service, lubrication, customs agency and customs warehouse.
Since 1997 our company has also functioned as a District Vehicle Control Station.
For several years we have been carrying out the industrial truck assembly project, and after that we started trucking using specialized transport kits.
At present, we provide truck and delivery services.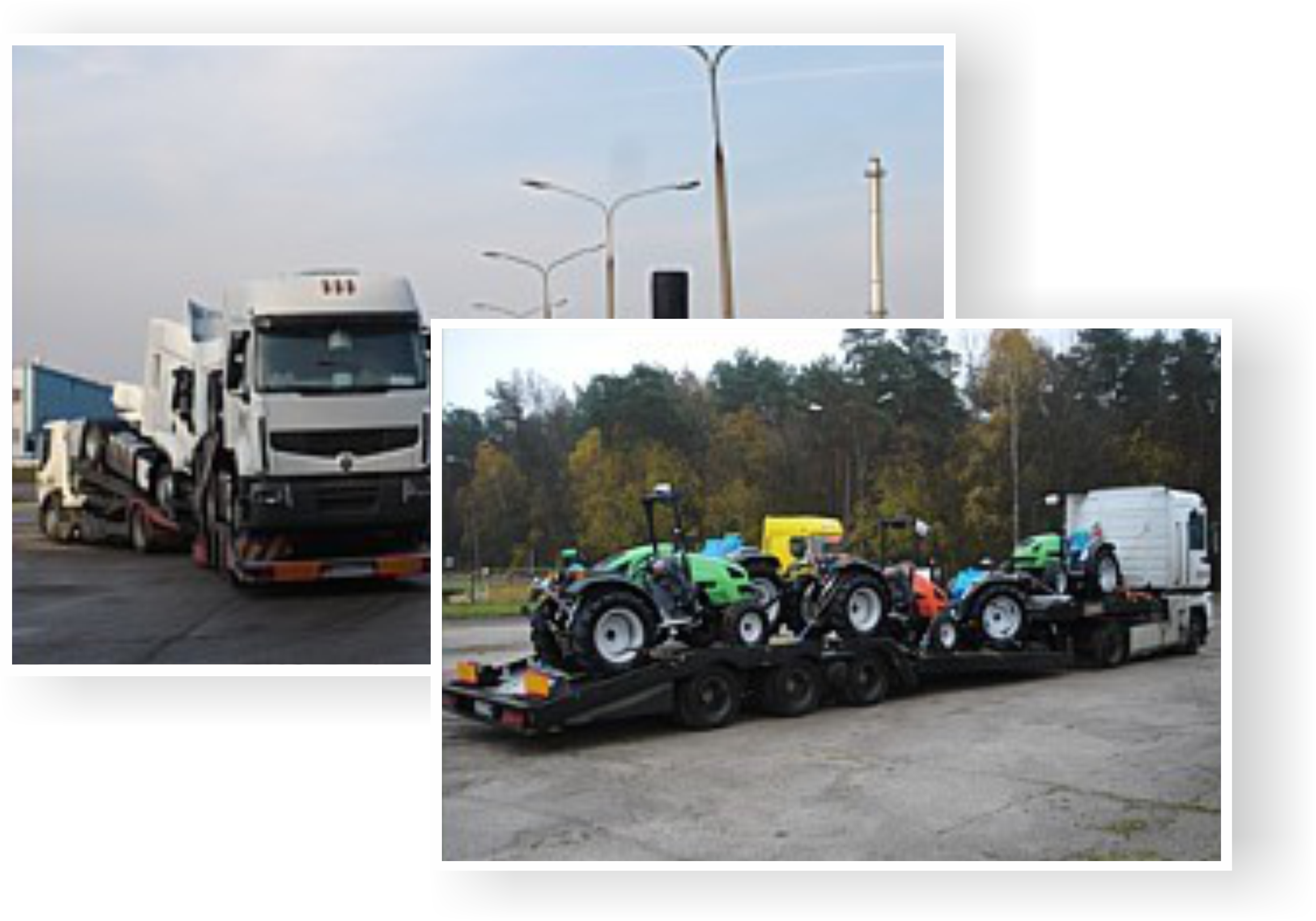 From the very beginning, we have been providing quality services and establishing long-term relationships. Understanding the specifics of the industry in which we operate for each of our clients and orders we approach very individually, so that for years we have been building strong and long-lasting relationships.

Matrans S.A.
Krańcowa 4, Starachowice 27-200